Euralbi Fino, Euralbi Plus and Euralbi Fino Blanco (the new Proyalbi) are available from these reputable resellers across Sydney.
Euralbi is factory produced, a refined derivative of this naturally occurring building material.
The unique thermal conductivity, permeability, mechanical resistance and hydraulic setting capabilities of natural gypsum have been enhanced by the quarrying of only the best raw materials, the addition of selected minerals and through the quality control achieved only in a modern factory.
Euralbi Featured Projects
Euralbi Plus & Euralbi Fino (the new Proyalbi and Proyalbi Plus) are pre-packed, quality controlled fine powdered gypsum based plasters, manufactured in Spain and imported exclusively by Euroset Trading for use in Australia and New Zealand
Bellevue Hill
This beautiful property in Sydney's Eastern Suburb Bellevue Hill was completed with a mixture of Euralbi Plus and Fino resulting in an stunning finish.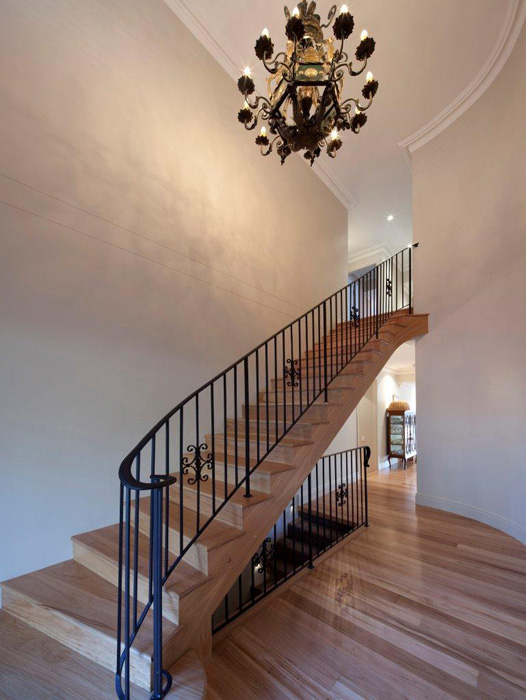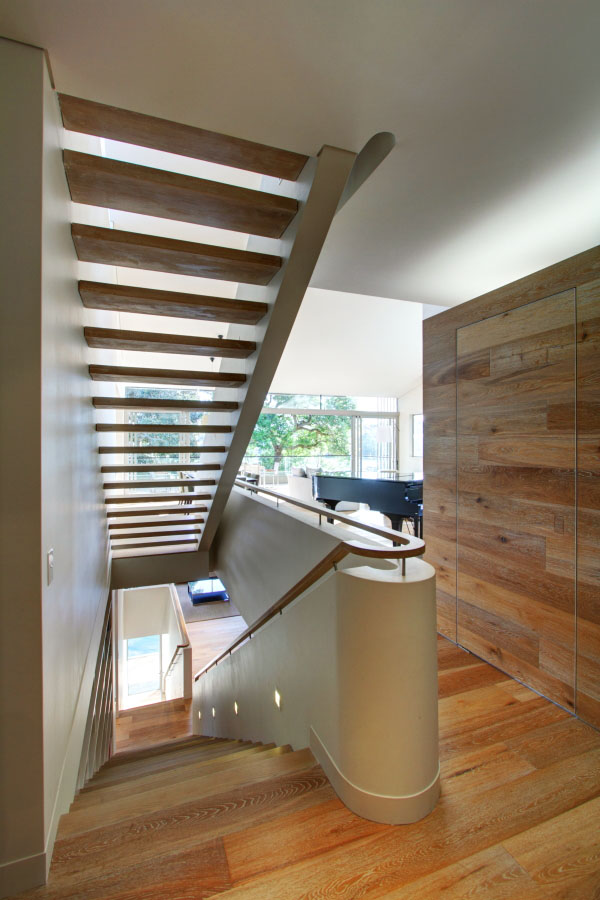 Norwood
Combinging modern and traditional ways can provide a uniquely beautiful finish to any type of home when using Euralbi White Set.
Manly
An exquisite property and result by reputable and recommended Euralbi tradesmen completed in Manly.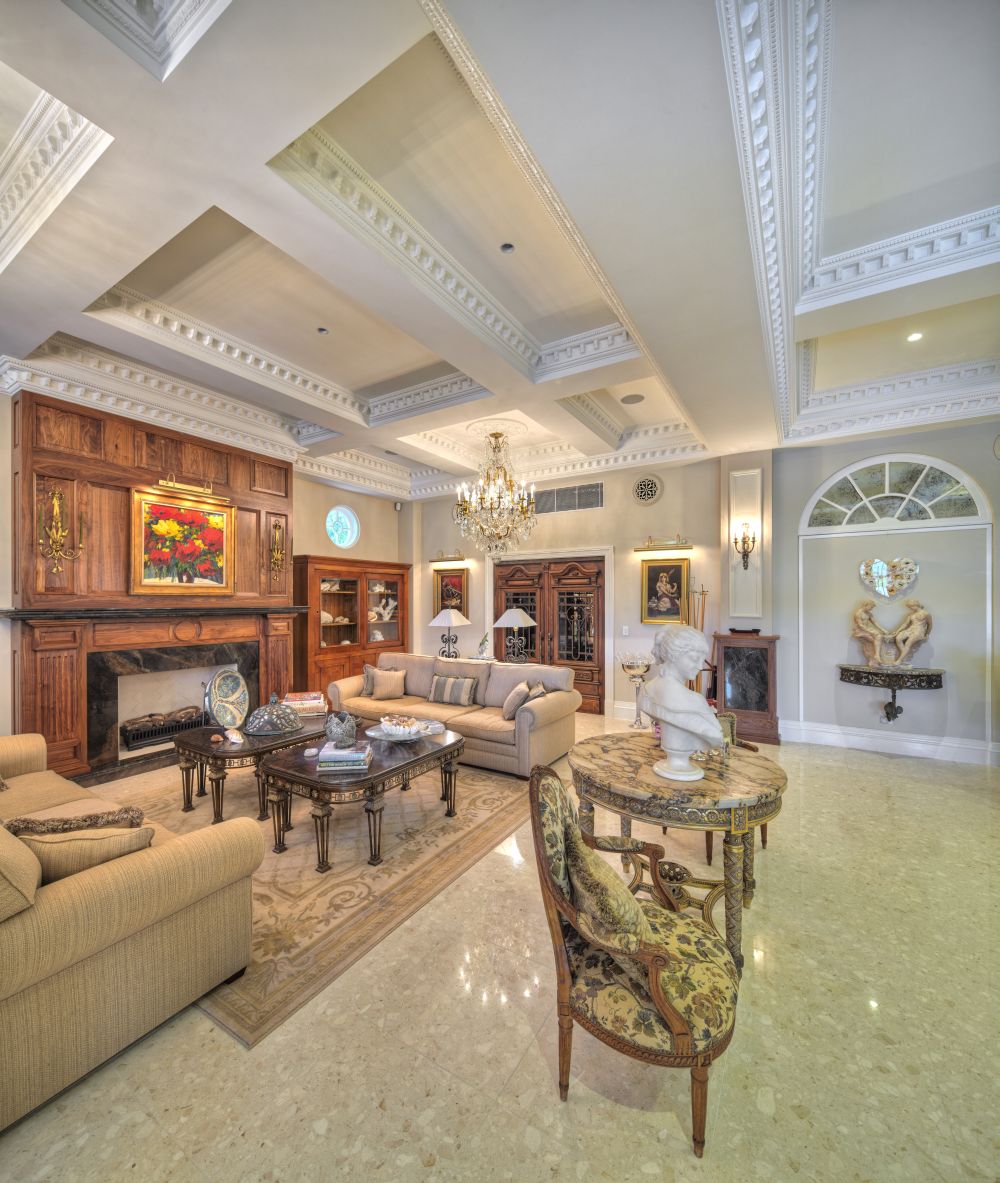 Address
31-33 Water Street
Strathfield South 
Mon – Fri 6am to 4.30pm